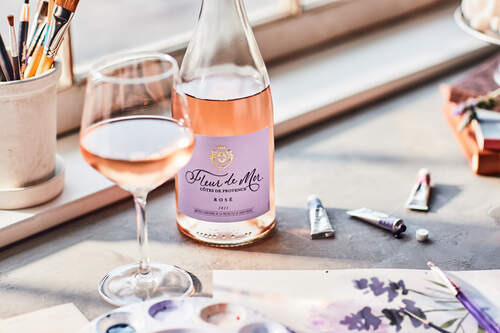 BRIGHT AND BEAUTIFUL
Each sip of Fleur de Mer Rosé brings the allure of Provence to your table. Soft, smooth and beautifully balanced on the palate, fruit-forward notes of white peach, raspberry, strawberry and watermelon blend with refreshing hints of sea spray and herbs.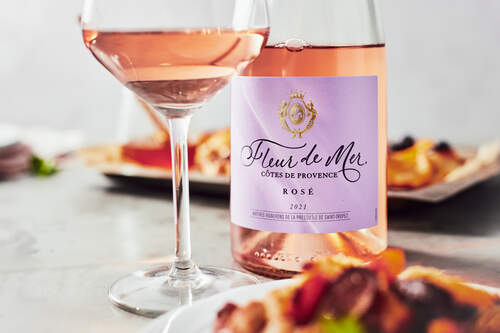 LIFE IN LAVENDER
It's more than an alluring hue of color, it is the very soul of Provence. Our appreciation of lavender celebrates the region's beautifully colorful and fragrant lavender hillsides. Some even say they sense the alluring bouquet of lavender in our wine.