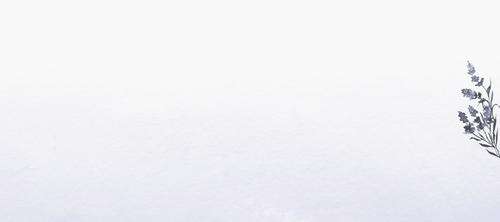 FLEUR DE MER
Côtes de Provence Rosé
Throughout the rolling hills and valleys of Provence, fields of lavender thrive in the warm sun and fresh, crisp seaside air. In French, Fleur de Mer means "Flower of the Sea."

Our wine celebrates the region's famed fields of flowers and vines that bask in the warm summer sun. An elegant Provençal Rosé, Fleur de Mer honors the region's 2,600-year-old historical tradition of crafting incredible Rosé wines.

Crisp and inviting, Fleur de Mer Rosé captures the serene artistry of Provence's idyllic, sun-washed coastal shores and fragrant, floral hillsides. At first swirl, the wine opens with generous aromas of white peach, citrus, wildflowers and herbs. A classic Provençal style, ripe raspberry, wild strawberry and crushed watermelon notes are complemented by layers of minerality and hints of sea spray. Delicate and softly textured on the mid-palate before a refreshingly crisp, memorable finish.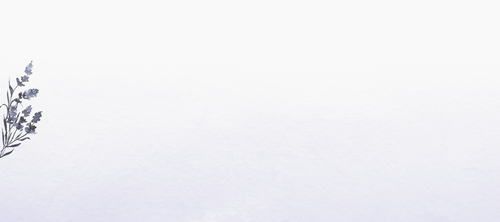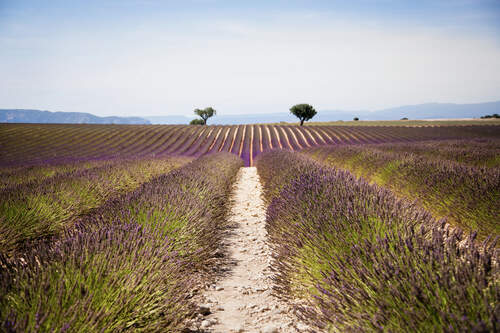 VITICULTURE NOTES
2021 Vintage
The worlds best-known region for Rosé, AOP Côtes de Provence enjoys a refreshing Mediterranean climate of warm days and cool, brisk nights. Here, vine roots plunge deep below the dry clay soils and limestone gravel, called gravoches, to reach water. Vintage 2021, though challenging at times, proved to be of high quality and exceptional balance. The growing season began with an early and warm spring, interrupted by a late-season frost. A long, sunny summer followed, allowing fruit ample time to develop the bright, expressive flavors, intense aromatics and signature structure of Provençal Rosé.
WINEMAKING NOTES
2021 Vintage
The grapes selected for our 2021 Fleur de Mer Rosé were harvested at ideal maturity in early September, ensuring layered flavors and delicate structure. Grapes were picked in the cool early morning hours to preserve aromas and acidity, then immediately pressed to maintain the bright, concentrated fruit characteristics and attractive pale-coral hue. Individual lots were fermented in cool, temperature-controlled tanks. Winemaker Florian Lacroux selected Cinsault, Grenache and Mourvedre to form the core of the 2021 blend, supported by other extraordinary Provençal grapes in a beautifully harmonious, layered Rosé wine.